Since being founded in 2005 we have received a variety of awards for our work.
Juilius Hirsch Prize 2020

The award was introduced by the DFB in 2005 in commemoration of the Jewish Germany international player Julius Hirsch who died at the Auschwitz concentration camp. It is awarded to clubs, organisations and people who campaign against exclusion, xenophobia, racism and anti-Semitism.
European Citizen's Prize 2018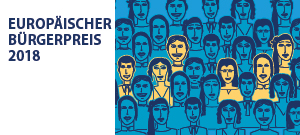 Since 2018 the European Parliament has decorated the extraordinary engagement of single citizens or organizations that promote mutual understanding and integration throughout Europe. This award recognizes projects that strengthen European collaboration, solidarity and tolerance within the European Union and beyond. Spirit of Football was especially recognized for its work in the field of integration in the area of education.
Africa Recognition Award 2018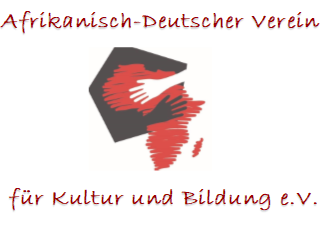 This nomination is in recognition of outstanding and tireless efforts to improve intercultural exchange and promote social harmony in Thuringia. The impacts over the years through the 'The Ball' project has positively improved the confidence, break social and cultural stereotypes and facilitated growth in social acceptance of immigrants in Thuringia.
German Football Association Prize 2016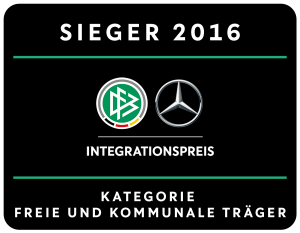 This award acknowledges organizations and schools that have promoted integration using football as a tool. The German Football Association acknowledged Spirit of Football for our integration work in our project "Spirit of Welcome" in 2016. We would like to specifically thank Robert Fritzsch for his incredible voluntary work leading this project from 2015 to 2017.
Thuringian Integration Prize 2015

The Thuringian Integration Prize acknowledges successful integration in the region of Thuringia. Spirit of Football won this award for its integration work in 2015.
The Volunteer Award of the City of Erfurt 2015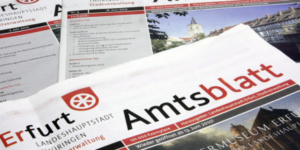 Volunteer work opens opportunities for everybody to make a social commitment and therefore make a positive change in local society. Volunteerism is good for your own personal development and offers the chance to participate actively in social life. With the award in 2015 the city of Erfurt recognized Spirit of Football for its work as a shining example for volunteerism.